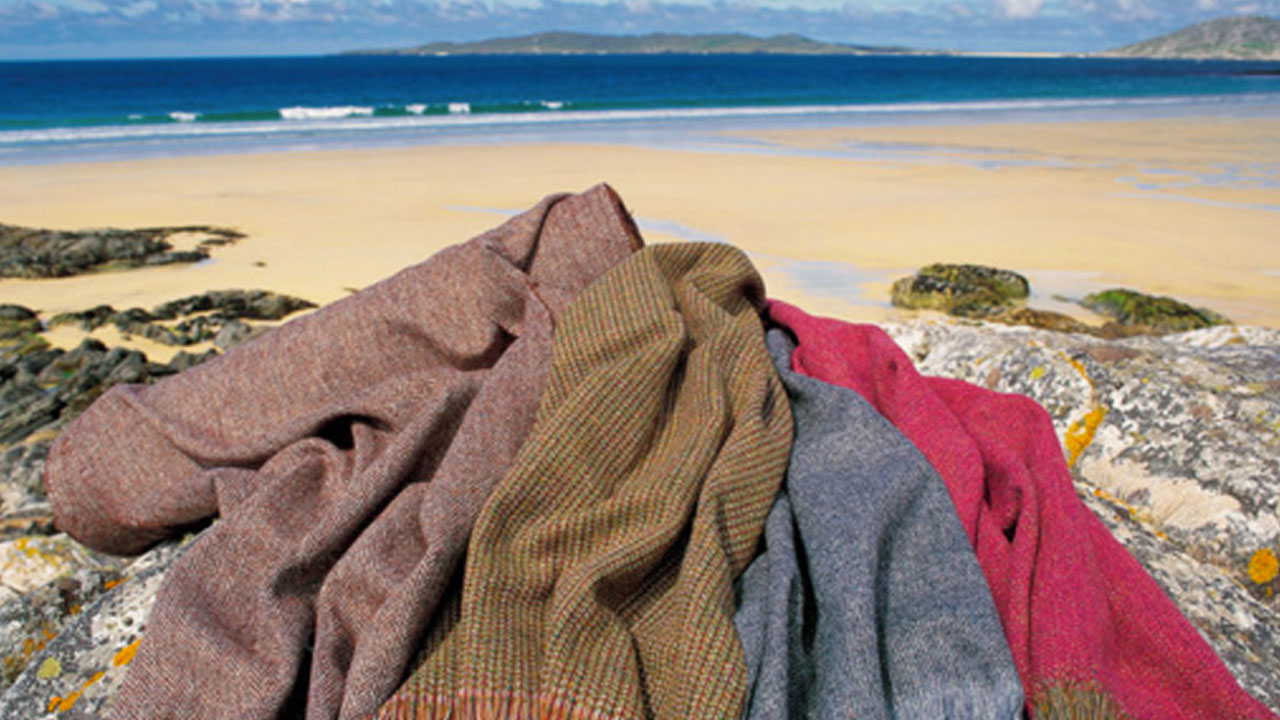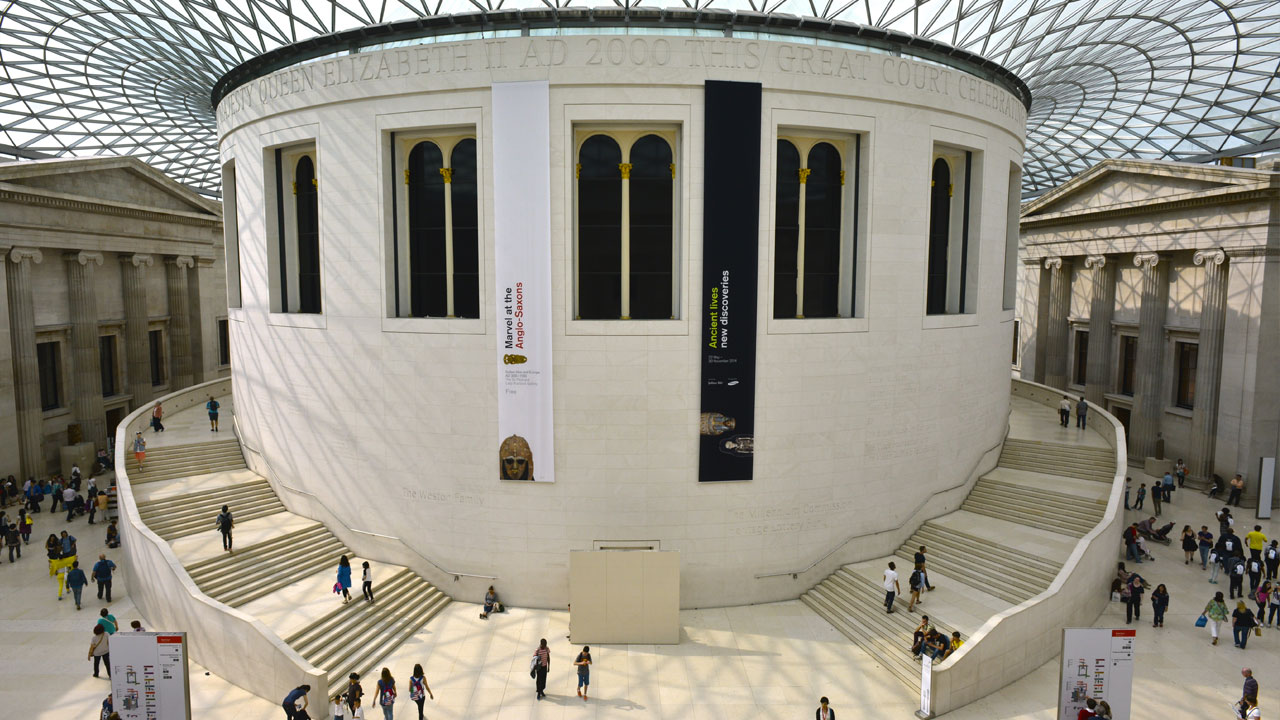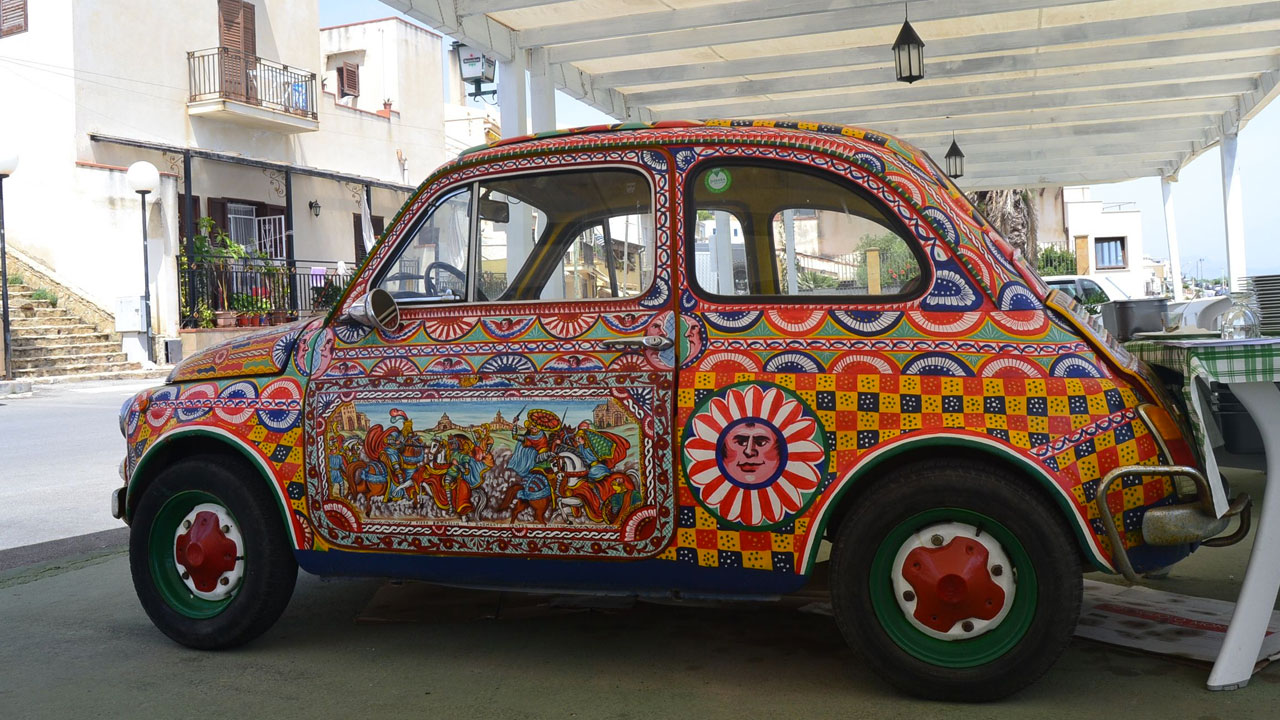 SCOTLAND REGARD. 1st - 2nd - 3rd prizes - Devoted to Scotland & the Highlands and his creative production.
BIG SMOKE. 1st - 2nd prizes - A mention in honor to the London-based creative industry.
THE ITALIAN JOB. 1st - 2nd prizes - To highlight the Italian production that is disappearing.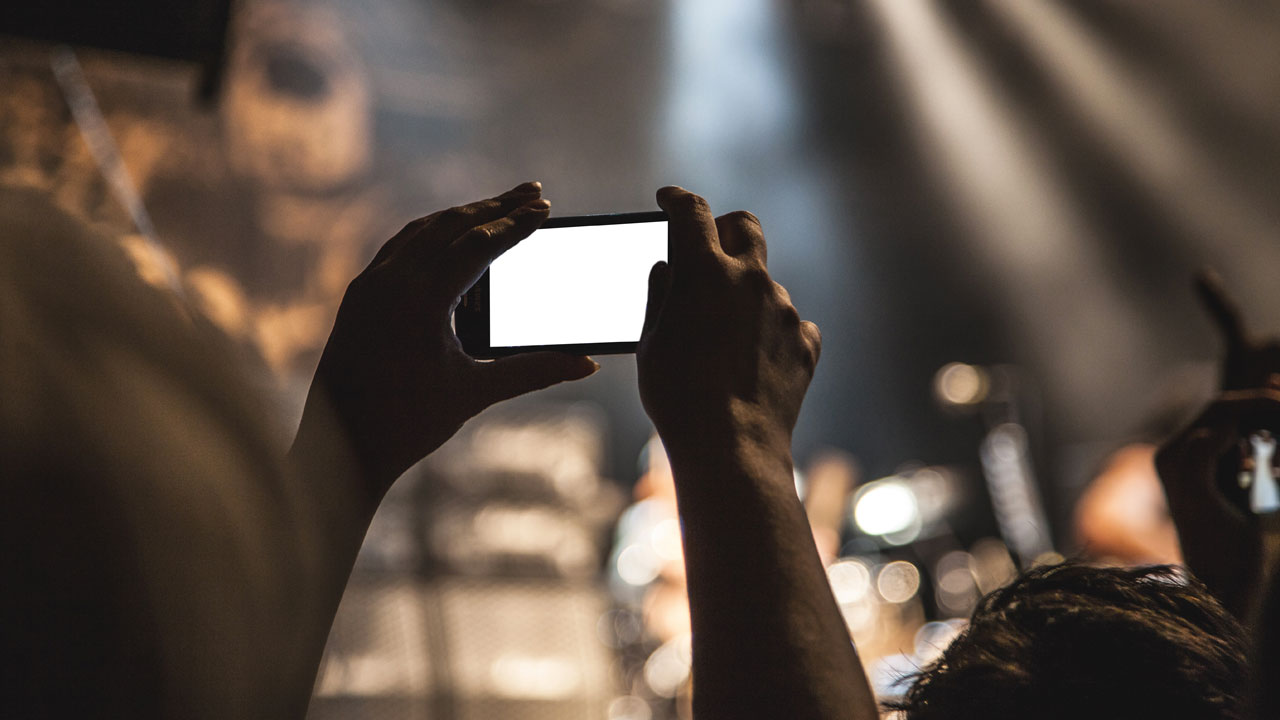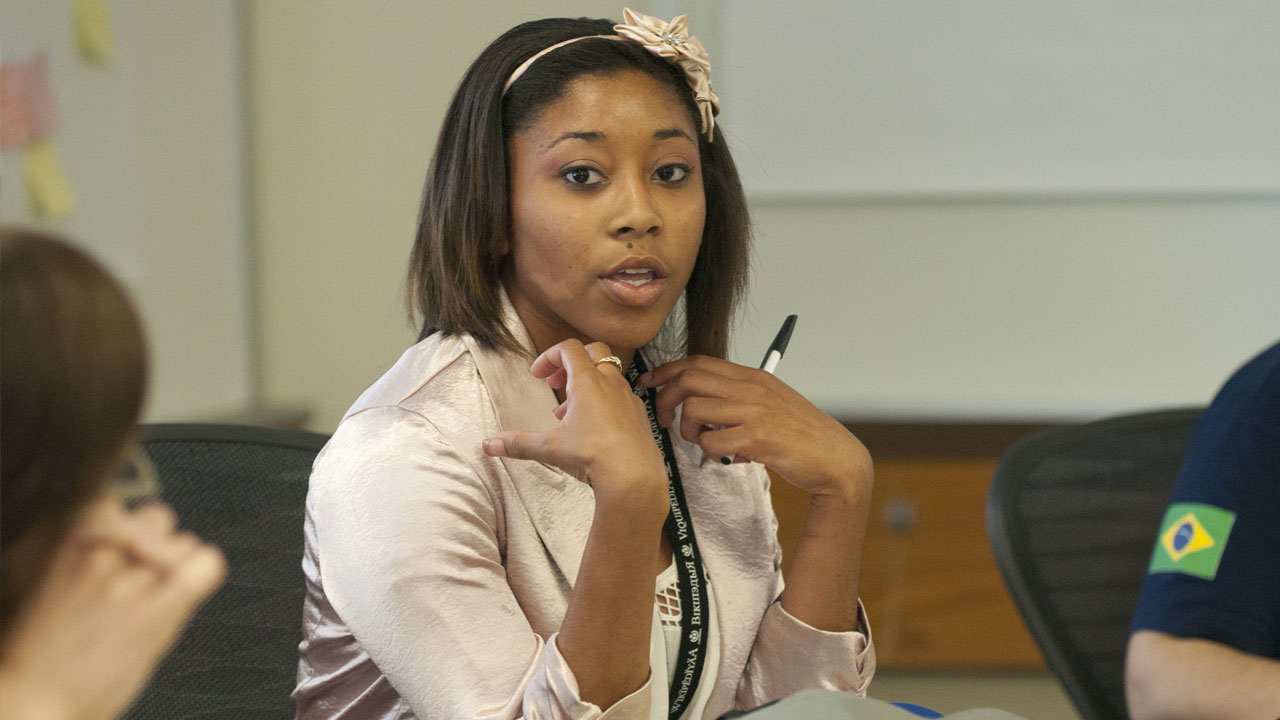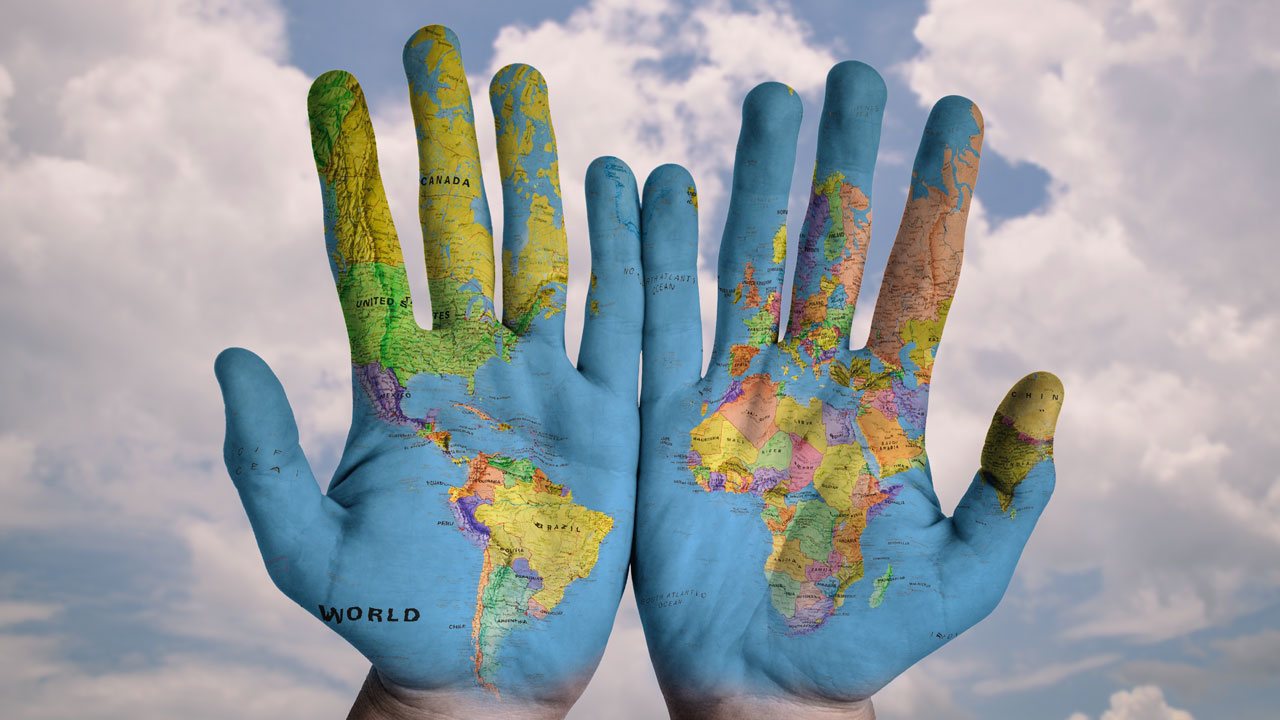 STUDENTS. 1st prize - An opportunity to document, express and learn.
1- OUR MOUNTAIN (Nosso Morro) (DIRECTORS: Paloma Yáñez Serrano, Benjamin Llorens Rocamora, Stefania Villa, Daniel Lema, Clara Kleininger and Spyros Gerousis)
SPECIAL MENTION: INSIDE THE WOOD (DIRECTOR: Daniel Lema)