DATES: GLASGOW - 27th September - 01st October 2017
---
"Krafta Doc International Art Making Film Festival" is an international festival of short and documentary films and artists' videos intended to explore and make visible the process of creation across science, the arts and the humanities. Creativity means perceiving the world in new ways, making connections between persons and disciplines, finding innovative solutions. Creativity is the field of the artists, these original thinkers and visionaries, and we want to know their stories, to watch and share them. The aim of Krafta is to investigate the local and international creative production through high quality films, while opening up discursive debates on tradition and innovation in the arts and crafts with invited professionals.
Krafta will hold its inaugural edition in Glasgow at the Lighthouse, National Centre for Design and Architecture, from the 27th September 2017 to the 01st October 2017.
The Festival's programme in Glasgow will feature:
- A one-day Seminar with invited Artists, Academics, Anthropologists and Film Professionals
- 4 Days of Screenings
- 77 Films, between shorts and full-length movies
- 22 Countries: United Kingdom / United States / Spain / Italy / Netherlands / Brazil / Ireland / France / Iran / Poland / Canada / China / Norway / Australia / Austria / Belgium / Cuba / Japan / New Zealand / Philippines / South Africa / UAE
- presented across 2 wonderful venues, Scottish gems of architecture and heritage: The Lighthouse, National Scottish Centre of Design and Architecture, and the Sloans, one of the city's most stunning and impressive venue in the heart of Glasgow.
---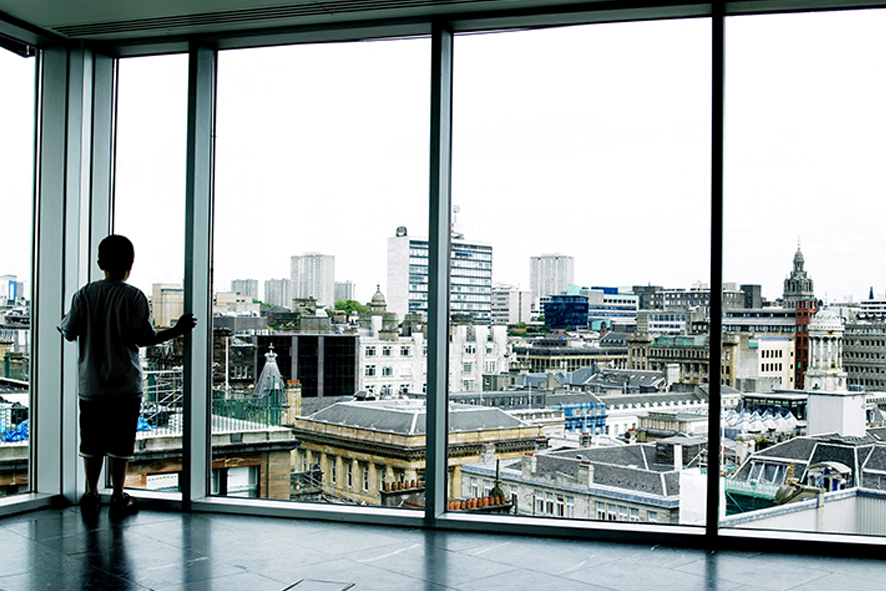 VENUES:
THE LIGHTHOUSE
Visitor centre, exhibition space and events venue situated in the heart of Glasgow, just off the Style Mile. The Lighthouse acts as a beacon for the creative industries in Scotland and promotes design and architecture through a vibrant programme of exhibitions and events. Formerly housing The Glasgow Herald, The Lighthouse was the first public commission completed by Charles Rennie Mackintosh, architect, designer and artist, one of the most important figures in British Architecture and Design.
.
11 Mitchell Lane,
Glasgow, G1 3NU
Scotland, UK
SLOANS PUB
Situated in the heart of Glasgow's city centre, Sloans is one of the city's most stunning and impressive venues set over three decadent floors. Sloans started life as a coffee house in Morrisons Court, named after prominent Glasgow man Baillie John Morrison, in 1797. Twice a week, a stagecoach would leave Morrisons Court bound for Edinburgh. David Sloan bought the Café at the turn of the 20th Century: the Grand Ballroom was the jewel in Sloans' crown featuring a magnificent vaulted ceiling, period marble fireplace and intricate stained-glass windows.
108 Argyle St,
Glasgow G2 8BG
Scotland, UK